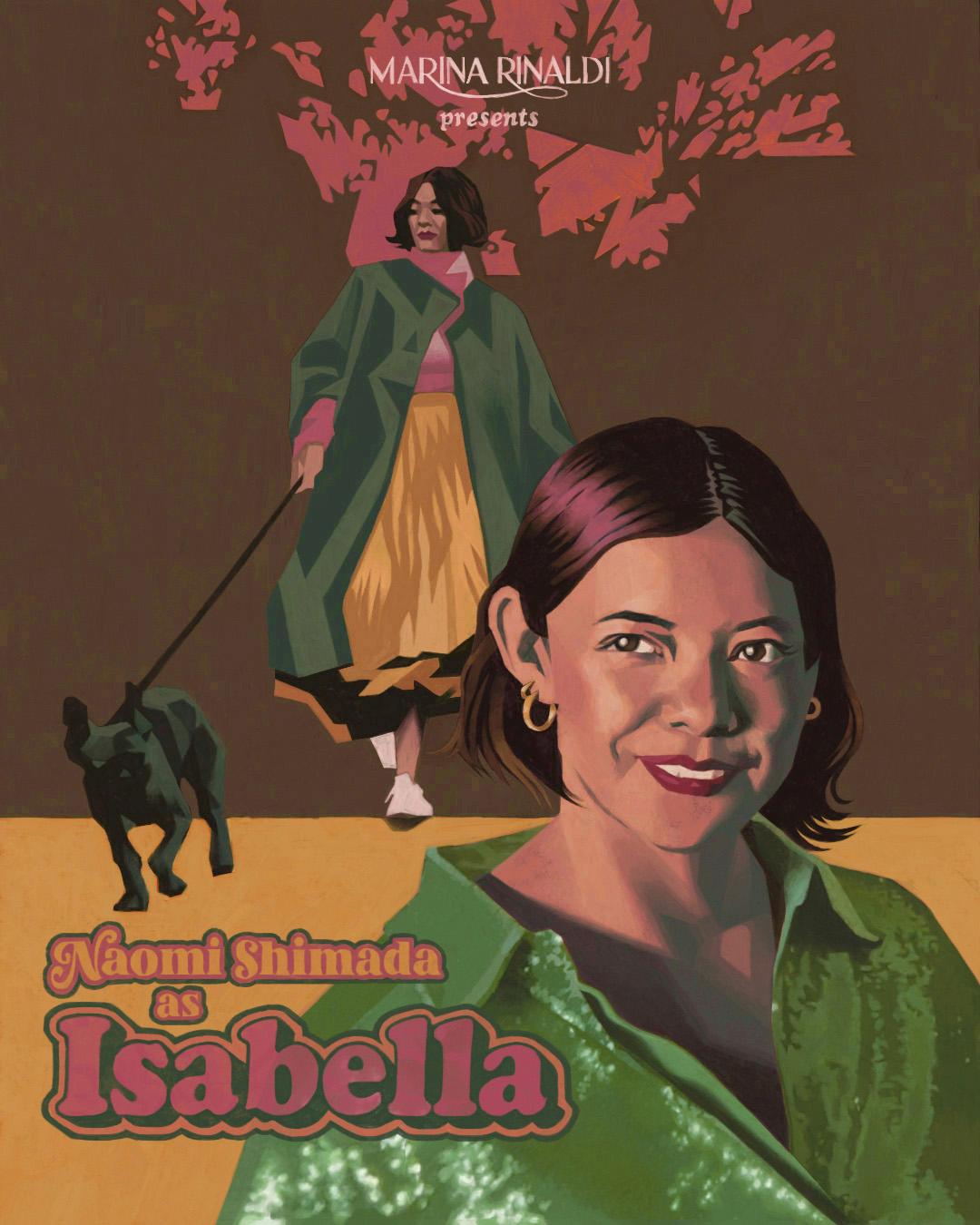 Four posters to promote a web series for the new collection of Marina Rinaldi

(Max Mara)

. The story begins with a bag falling from the sky and three women who are the lucky ones to find it.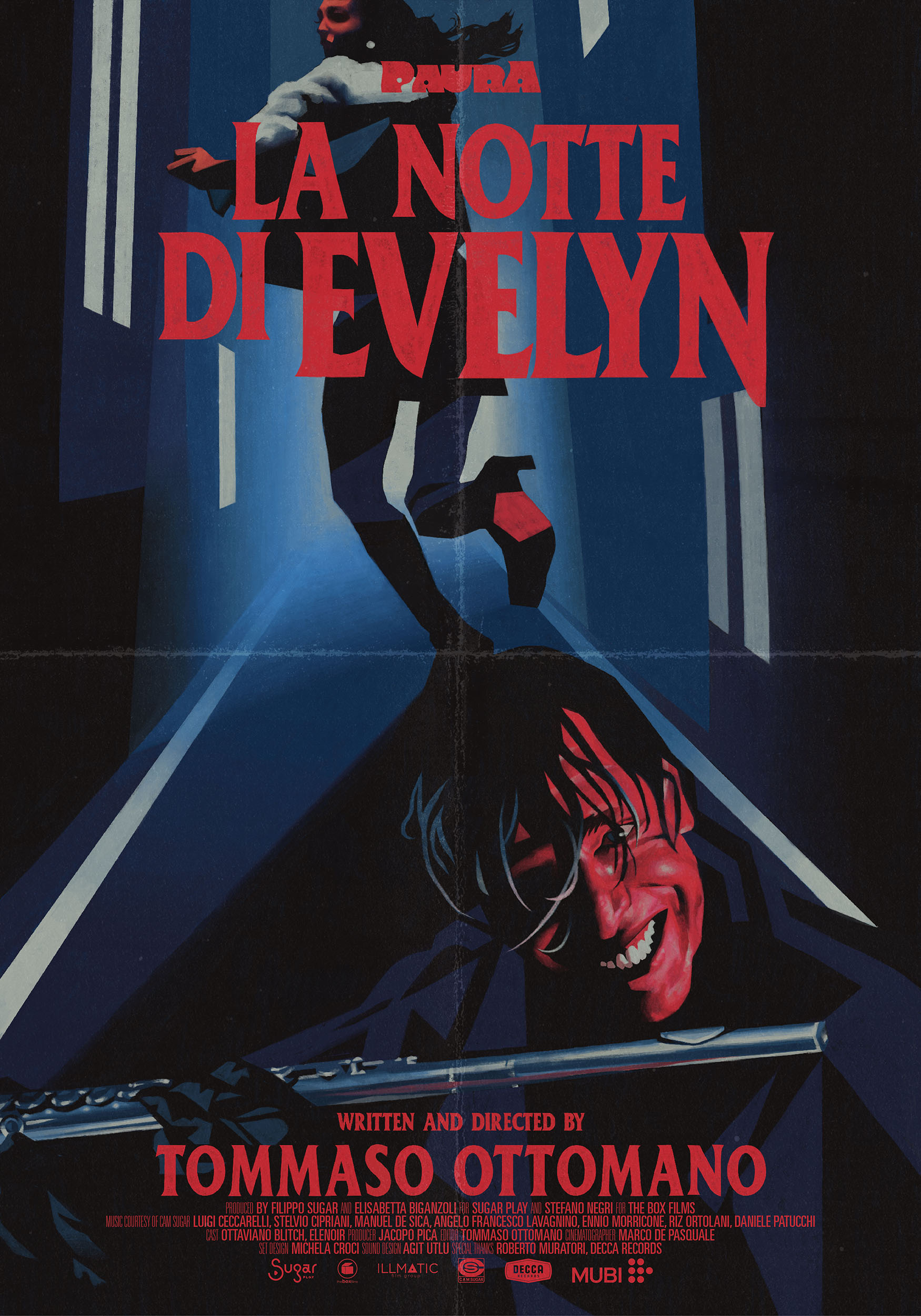 Posters for two short films by director

Tommaso Ottomano

. The style of the films and posters pay homage
to the horror atmospheres of the masters of

70s Italian Giallo

cinema. Out on

MUBI

.
Prisoners
(2013)
directed by
Denis Villeneuve
Drive
(2011)
directed by
Nicolas Winding Refn


Akira
(1988)
directed by
Katsuhiro Otomo
Uncut Gems
(2019)
directed by
Josh and Benny Safdie
Heat
(1996)
directed by
Michael Mann
Realized for
La Septiéme Obsession
Kill Bill Vol. II
(2004)
directed by
Quentin Tarantino
Pulp Fiction
(1994)
directed by
Quentin Tarantino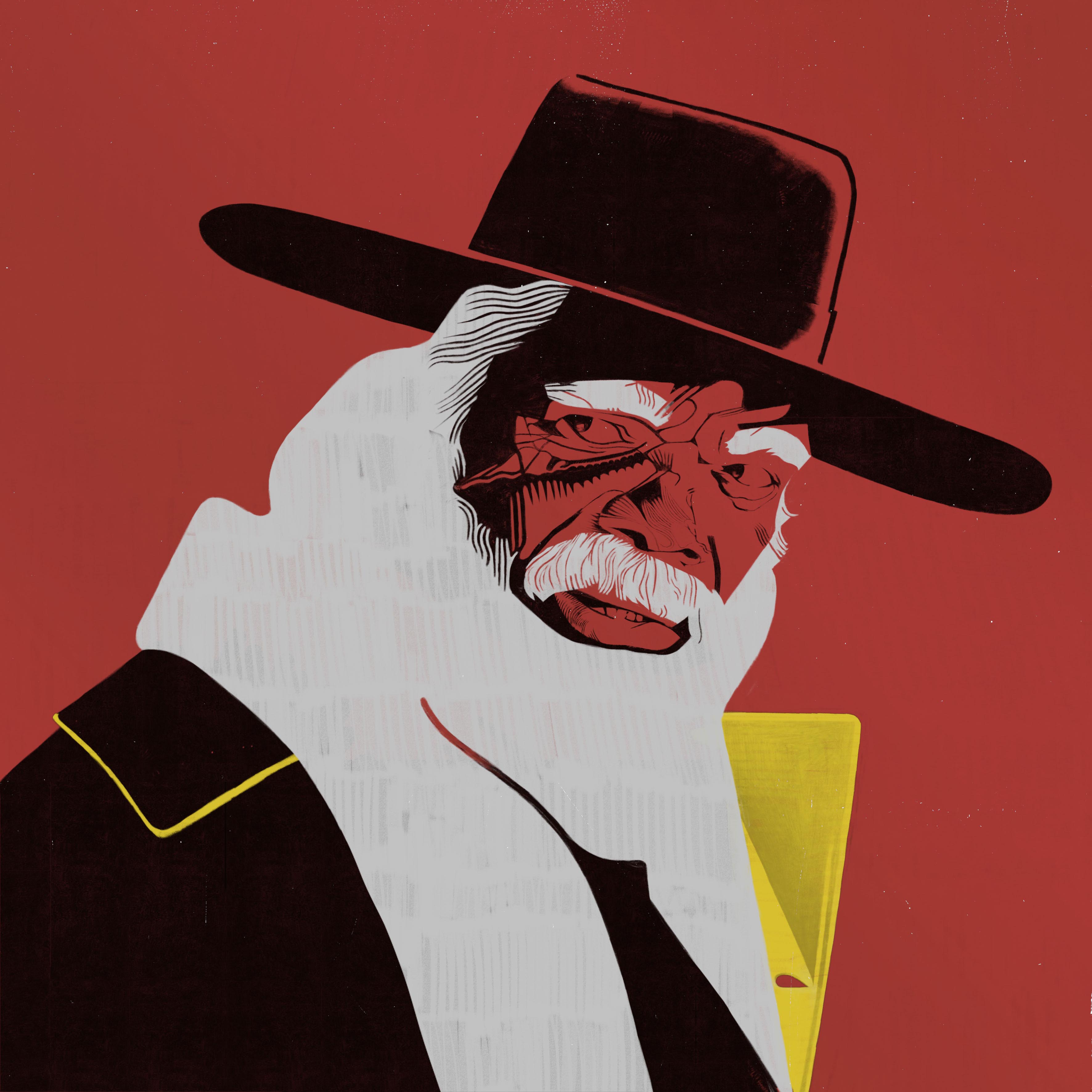 The Hateful Eight
(2015)
directed by
Quentin Tarantino
Jackie Brown
(1997)
directed by
Quentin Tarantino



Django
(2012)
directed by
Quentin Tarantino
Series highlighting the important role played by

Samuel L Jackson

in the filmography of

Quentin Tarantino