Series of illustrations and type design realized for a local craft

brewery

in Milan (

Alma

).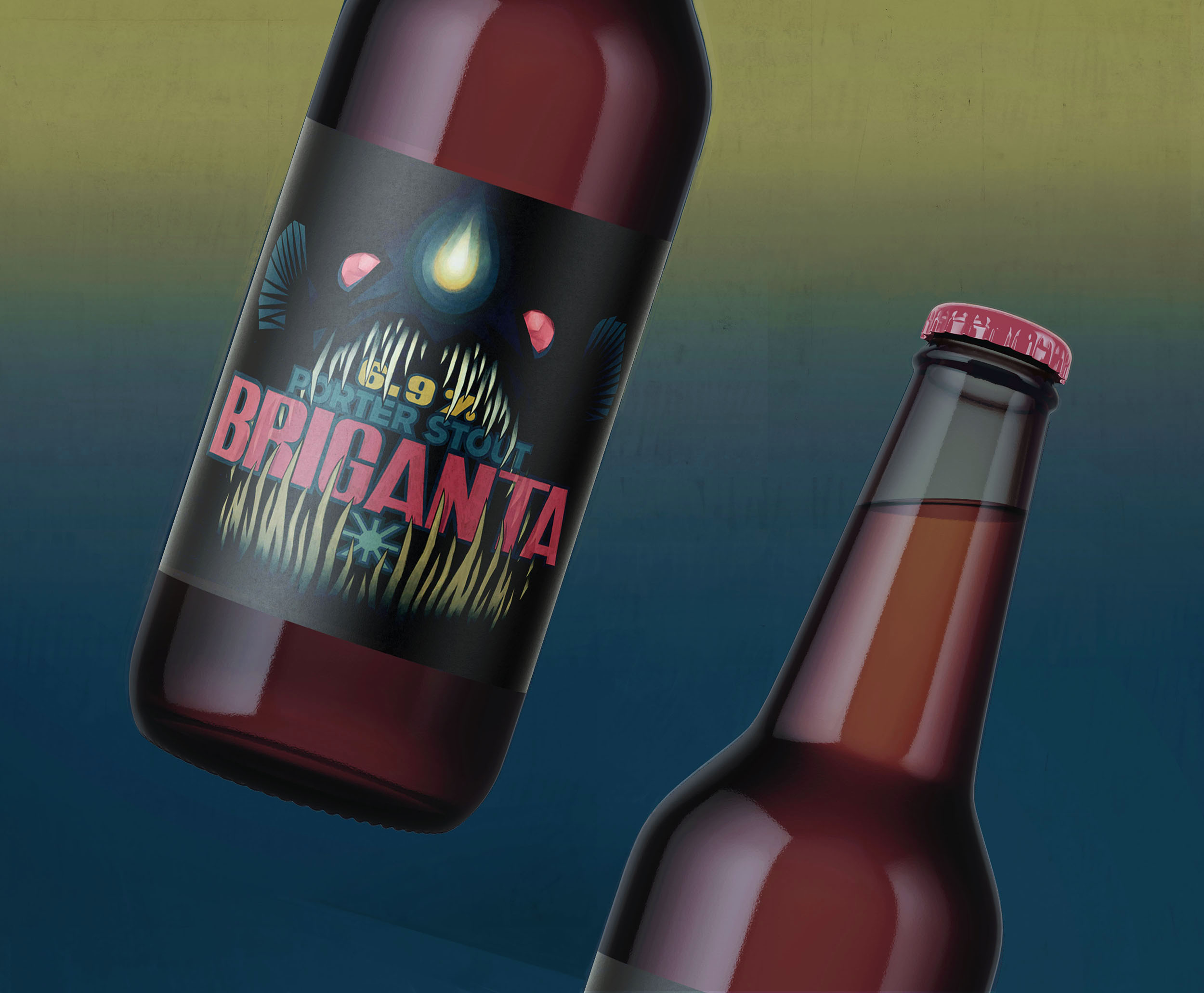 The main theme was anthropomorphic animals / tropical species.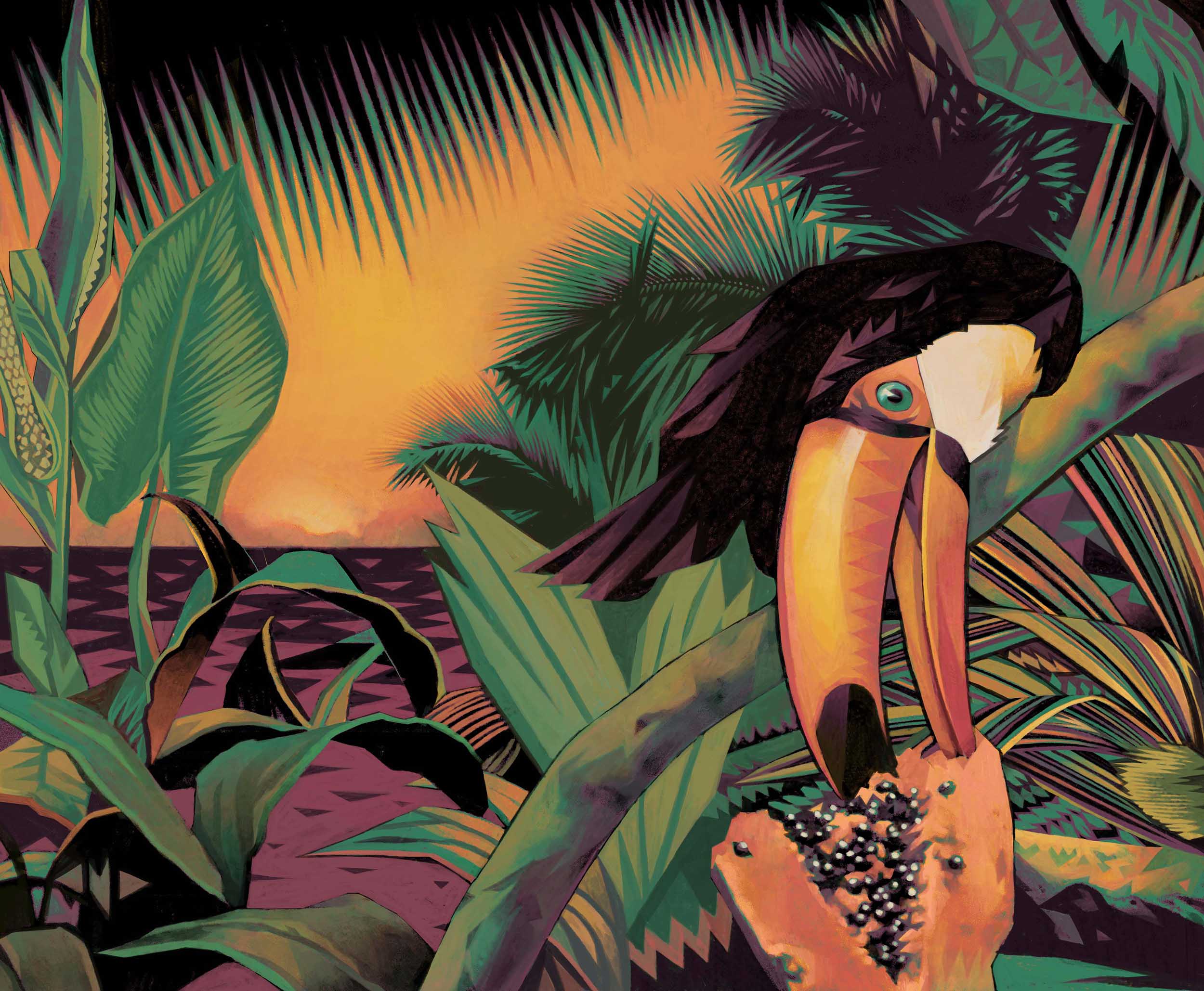 The mood and setting of each carachter reflects the type of the beer they're representing.
Artwork realized on a 167x105cm wooden backboard permanently displayed at the new

Nike Jordan

Store

in

Milan

.

The piece encloses cultural and historical symbols of the city of Milan mixed with basketball elements/aesthetic.

Digital artwork printed on a limited edition collection of

shirts

and

hoodies

.
The shattered glass references the

'85 game

played by Jordan in Italy where he famously broke the backboard down into pieces after a dunk.
Eric Dolphy

, American jazz saxophonist


'Lost Boys'. Artwork realized for

NABA

's publication: "

Might Something Like This Do

?

". The theme of the article is 'uchrony' (alternative history)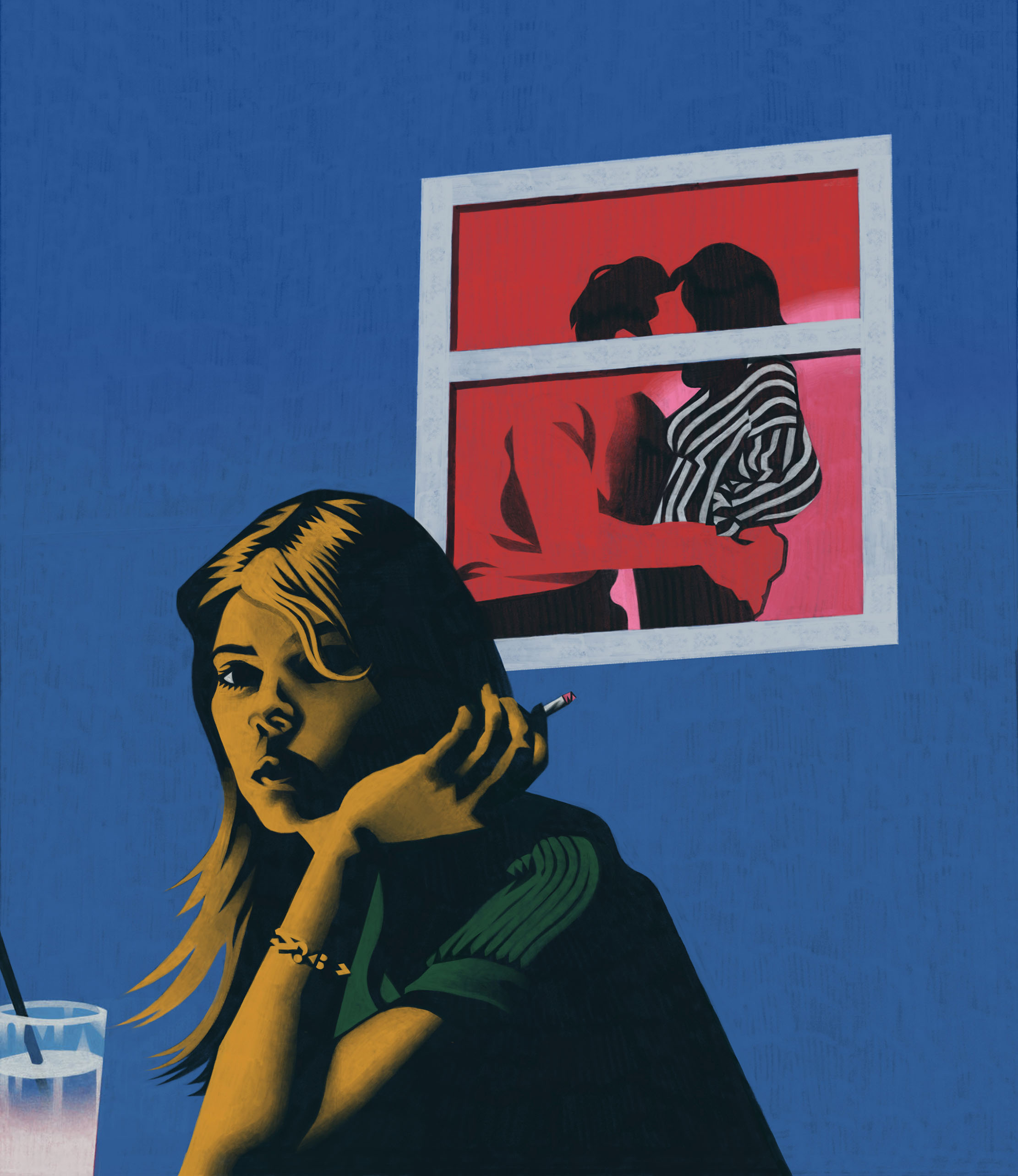 Heartbreak


'Déjà vu'
realized for

Fondazione Feltrinelli

part of the exhibit "The Unaware Progress - the social effects of idustrial revolutions".



'Time'




︎︎︎

Published in the "Tomorrow's Talent Vol. II Book" by Booooooom



Double spread published by

Pantheon Issue 1: Carne

. The concept I had to visualize was the conflict between bodies, fight, violence/relationship between predator and prey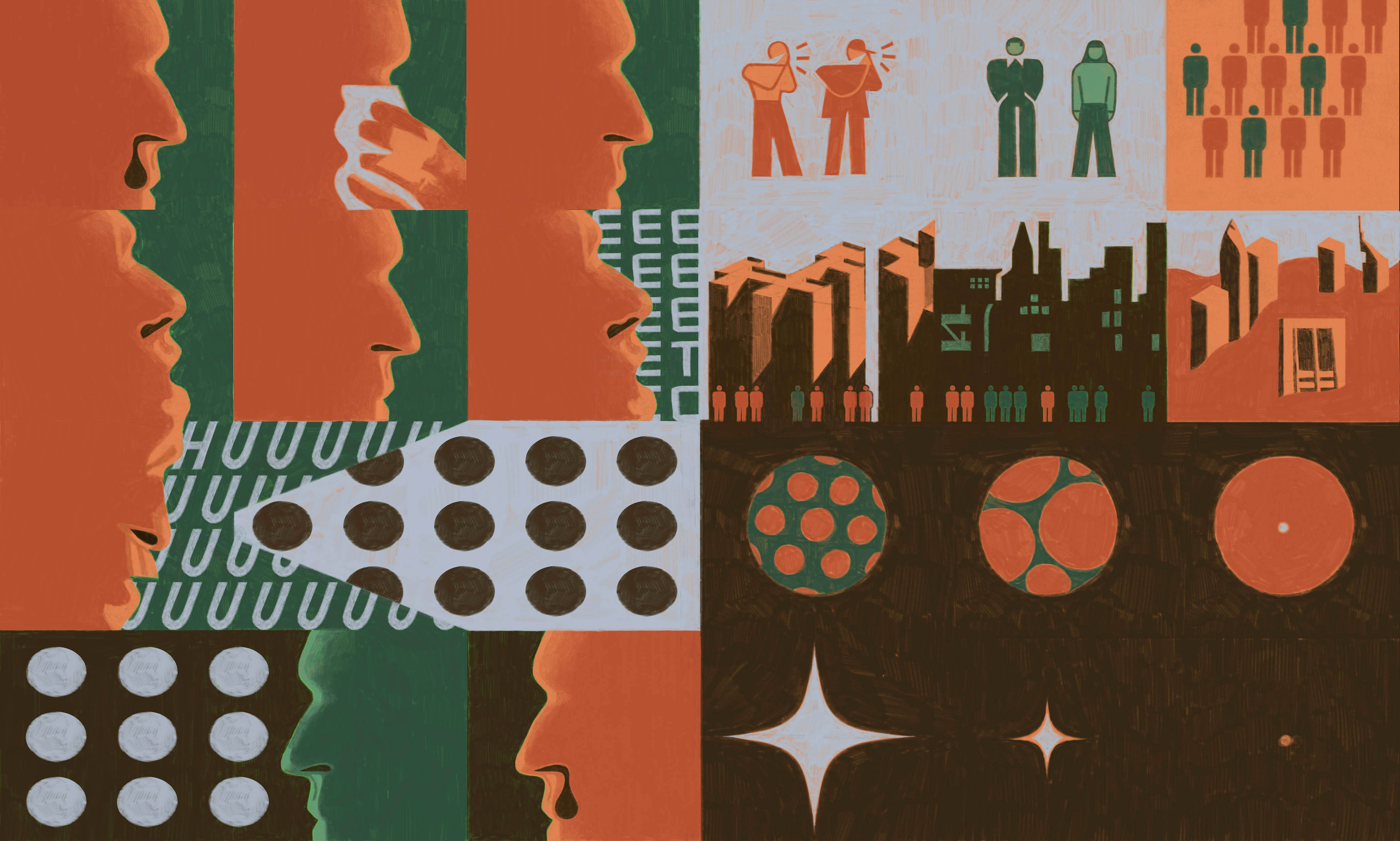 Covid-19

Illustration realized for a Yakuza inspired fashion collection.