Illustrations realized for Soccerbible.
Interview with

Matthew McConaughey on his new journey as co-owner of football club Austin FC

.
Ronaldinho, Thierry Henry, Ricardo Kaká
Edgar Davids, Luis Figo,
Andriy Shevchenko

"

Short sad story between Ahn Jung Hwan and Italy

"
The South-Korean footballer was sacked by Perugia's president Gaucci after the crucial goal in the infamous game Italy - South Korea of 2002 World

Published by Keener magazine.

Terra Rossa
Zinedine Zidane, Frank Lampard, Thierry Henry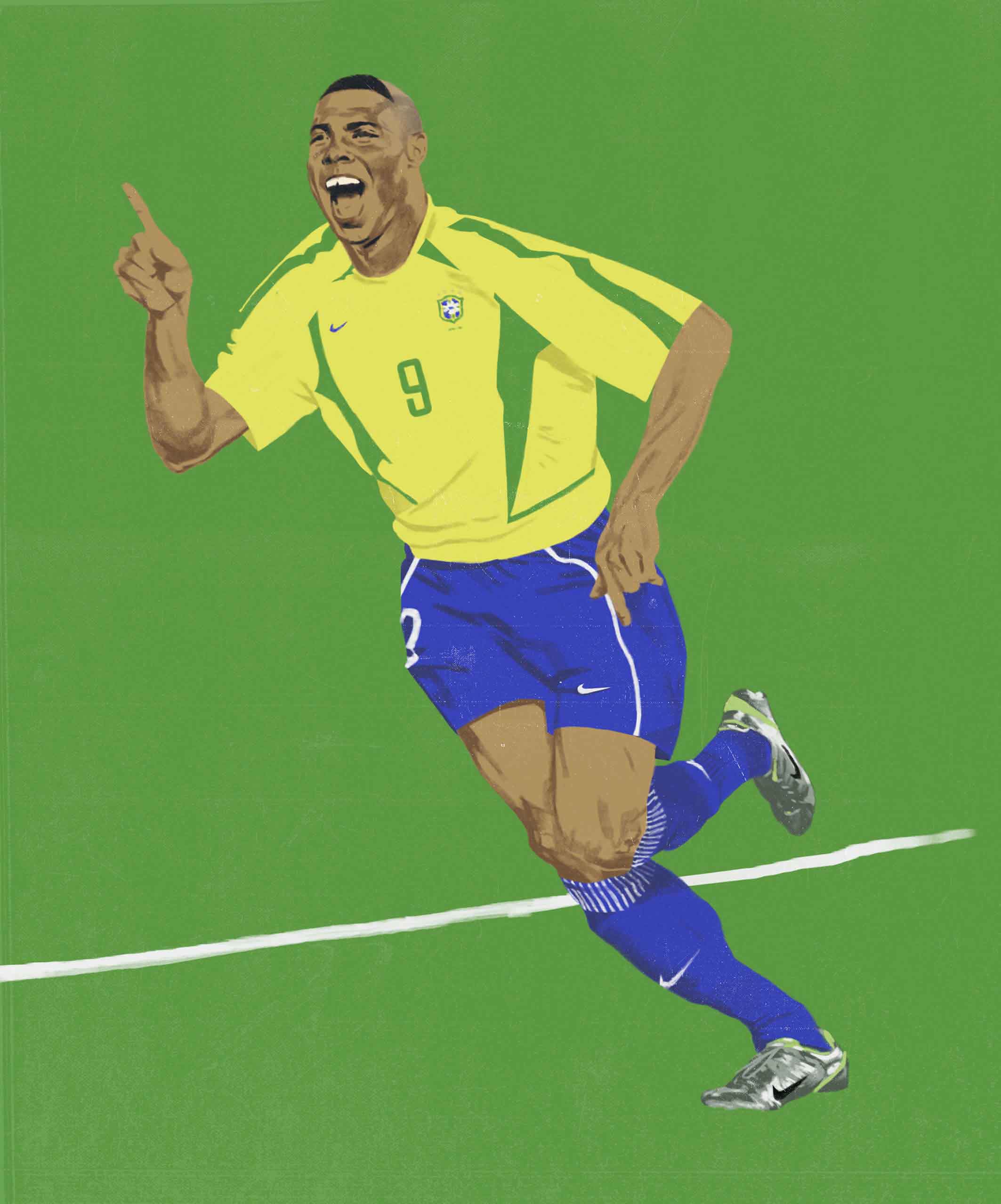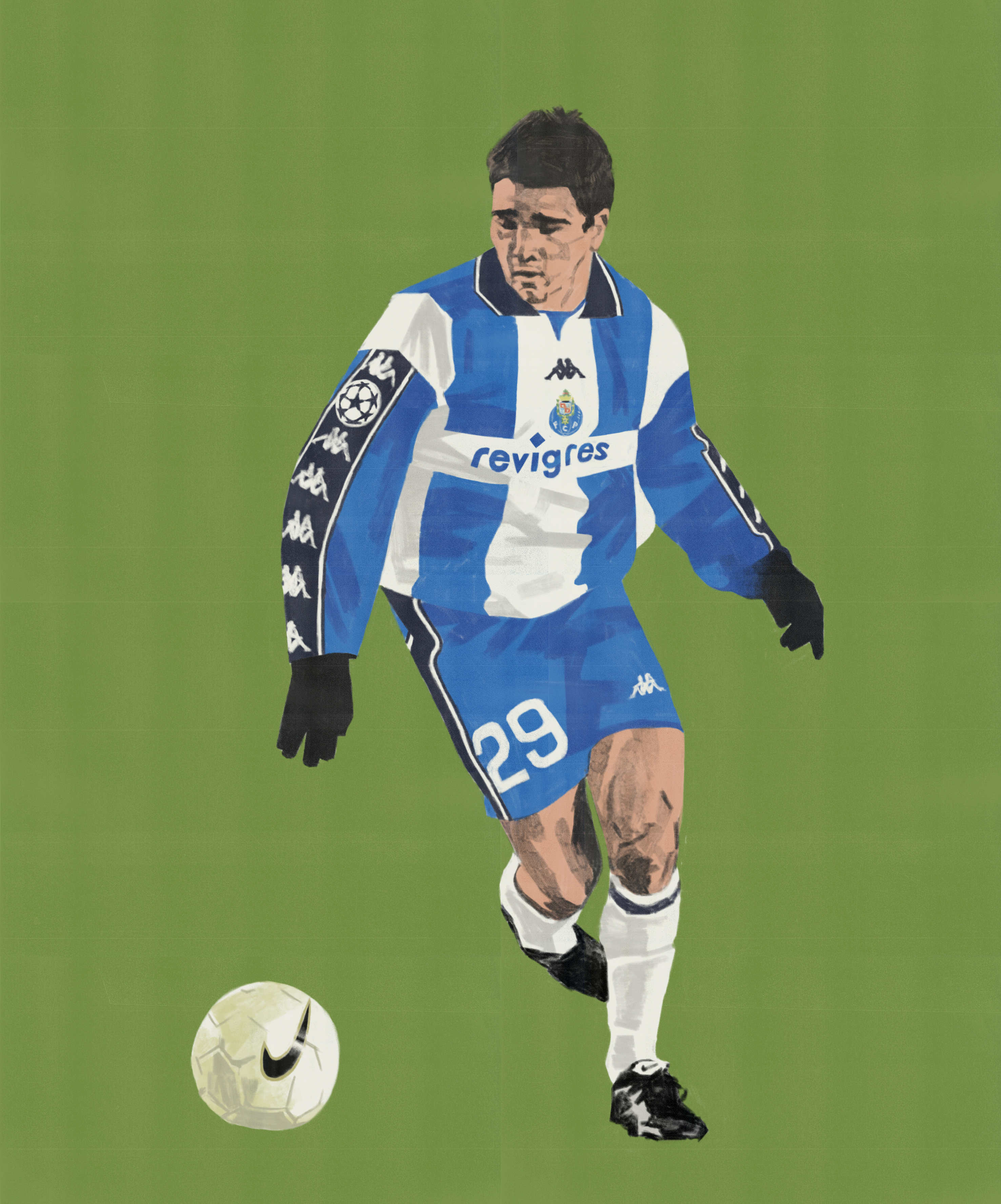 Ronaldo, Park Ji Sung, Deco



Football manager Pep Guardiola

Cover for the football themed podcast "Barrilete Cosmico" on

Radio Popolare

.

Roger Federer

Novak Djokovic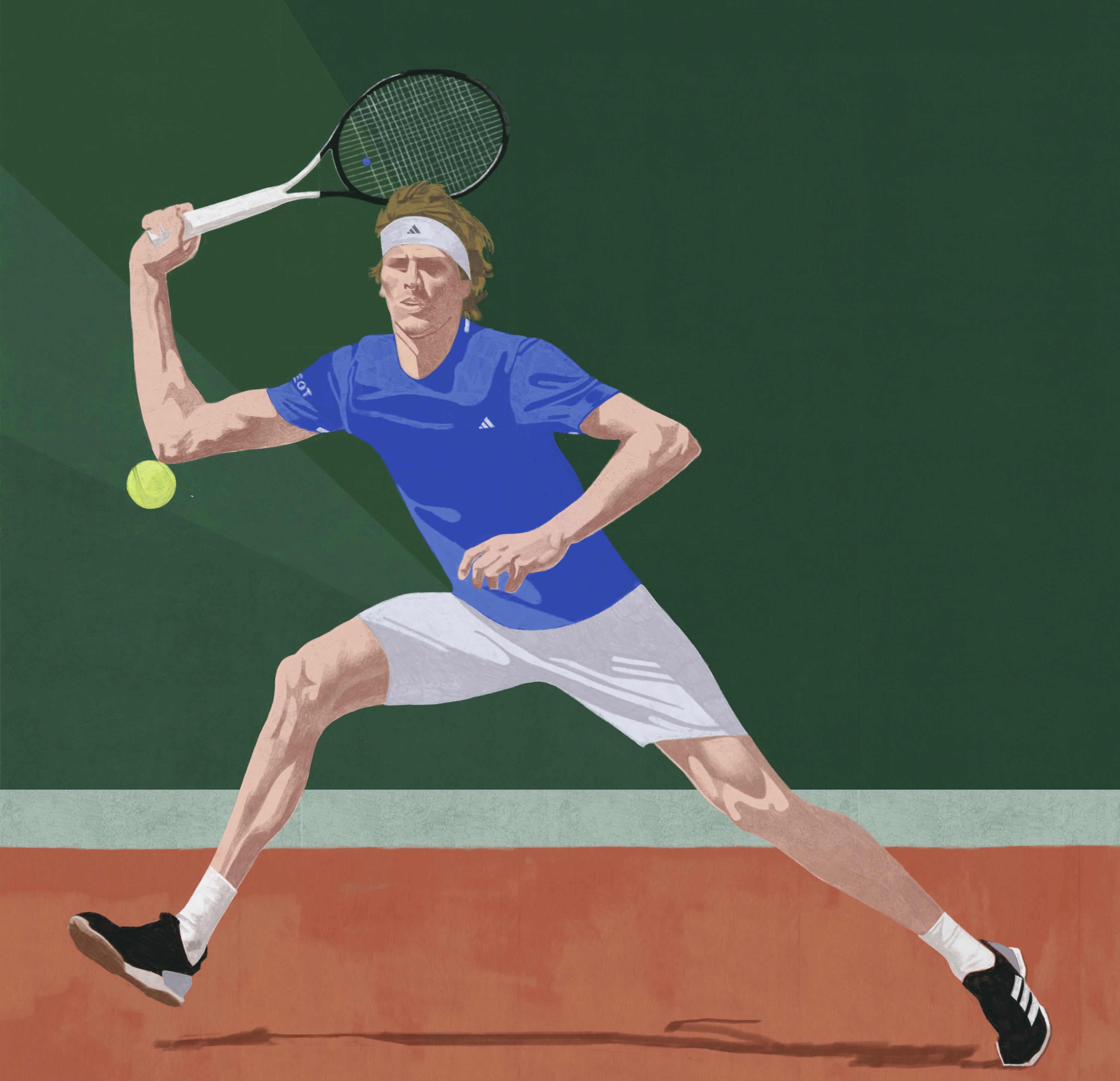 Alex Zverev